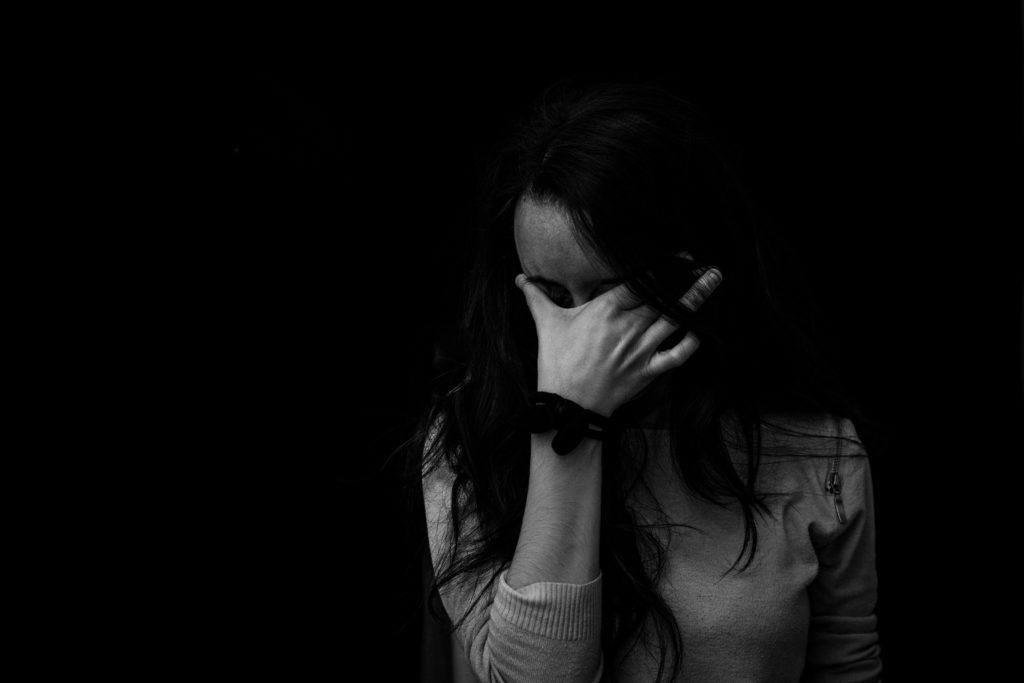 Do u feel shy to attend parties?
Do you feel anxious about finances?
Do u feel anxious about meeting new people?
Are you anxious about attending meetings?
Do you feel anxious about being a female?
Do you feel lonely?
Do you fear to be alone?
Have you been exposed to stressful childhood events?
Do you have anxiety disorders amongst near relatives?
Do you have panic attacks?
Do you have post-traumatic stress?
Do You eat too much or too less?
Do you sleep too much or too little?
Are you unable to concentrate?
Are you facing problems at work and home due to poor judgment?
Would you like to….
Go to parties and have fun?
Go out and meet new people?
Be happy and excited about yourself?
Relieve yourself from anxious thoughts?
Get rid of obsessive thoughts?
Leave your past trauma behind and move forward?
Want to be successful at work?
Want to reconnect with yourself?
What I Can Offer: –
Whether you're suffering from panic attacks, obsessive thoughts, unrelenting worries, or phobia, I can help. You don't have to live with anxiety and fear. I can help you uncover the underlying causes of your worries and fears, learn how to relax, help look at situations in a new dimension, and help you develop better coping and problem-solving skills. I can give you the tools to overcome anxiety and teach you how to use them. I can help you lower your anxiety levels, calm your mind, and overcome your fears and cultivate a connection with yourself and the outside world, and help in adopting healthy lifestyle habits
My services include:

Customized sessions for your specific symptoms/issues.
Cognitive-behavioral therapy (CBT), Mindfulness-based Cognitive behavior therapy, Rational emotive behavior therapy, Dialectical behavior therapy, Exposure therapy, Systematic desensitization, ACT, IFS, and Transactional Analysis.
Therapy may be used alone or combined with complementary therapies.
Therapy may be conducted individually, or it may take place in a group of people with similar problems. You can choose accordingly.
.