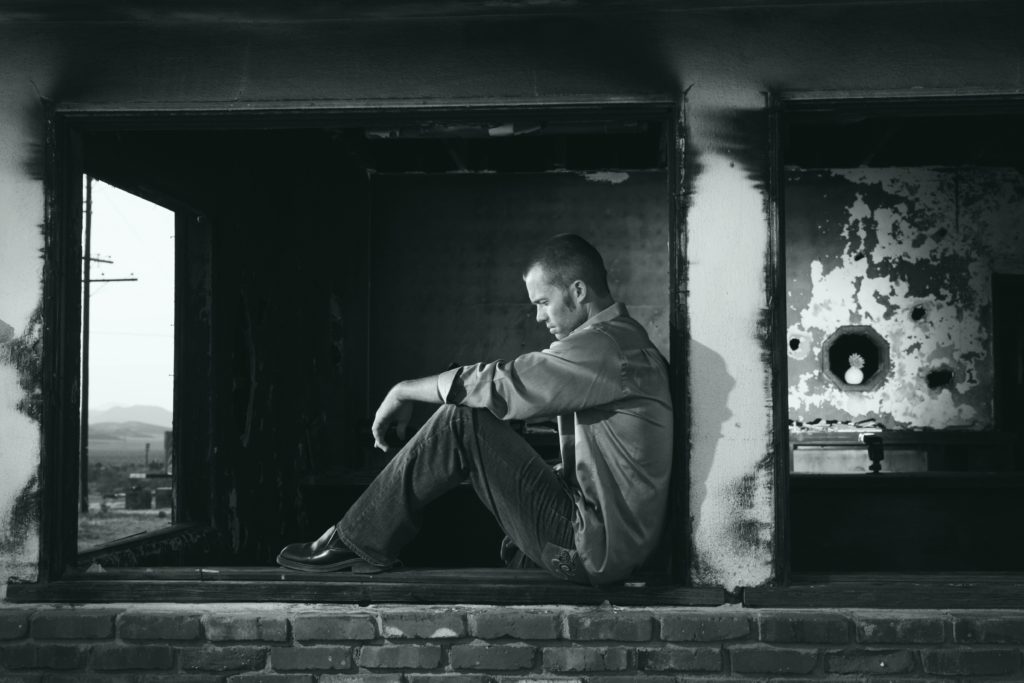 Are you suffering from frequent bouts of crying and sadness?
Do you have a Feeling of hopelessness or worthlessness?
Are you getting too much or too little sleep?
Do you have frequent episodes of Anxiety?
Do you often get Angry?
Do you find Difficulty in enjoying activities you once used to like?
Are you suffering from Unexplained physical ailments?
Are you finding difficulty concentrating?
Did u feel changes in weight or eating habits?
Do you often have thoughts of suicide?
Do you want to..?
Come out of distressful situations?
Move from hopelessness to dynamic life?
Enjoy life to the fullest?
Live your life to the fullest potential?
Live in harmony with yourself?
Focus on your goals?
Do you want to learn how to address your life situations?
What can I offer……?
I can inspire you to change the quality of your life by helping you create and sustain a healthy mindset.
I can help you face challenges that you find hard to face alone.
I can offer skills for handling difficult situations.
I can help you make positive and healthy decisions.
I can help you create the path to reach your goals in a joyful and effective manner.
I can help you make your life more meaningful.
My services include
Individual therapy 
Cognitive-behavioral Therapy
Rational Emotive Behavior therapy.
Transactional Analysis.
Dialectical Behaviour Therapy.
Solution-focused brief therapy
ACT
IFS