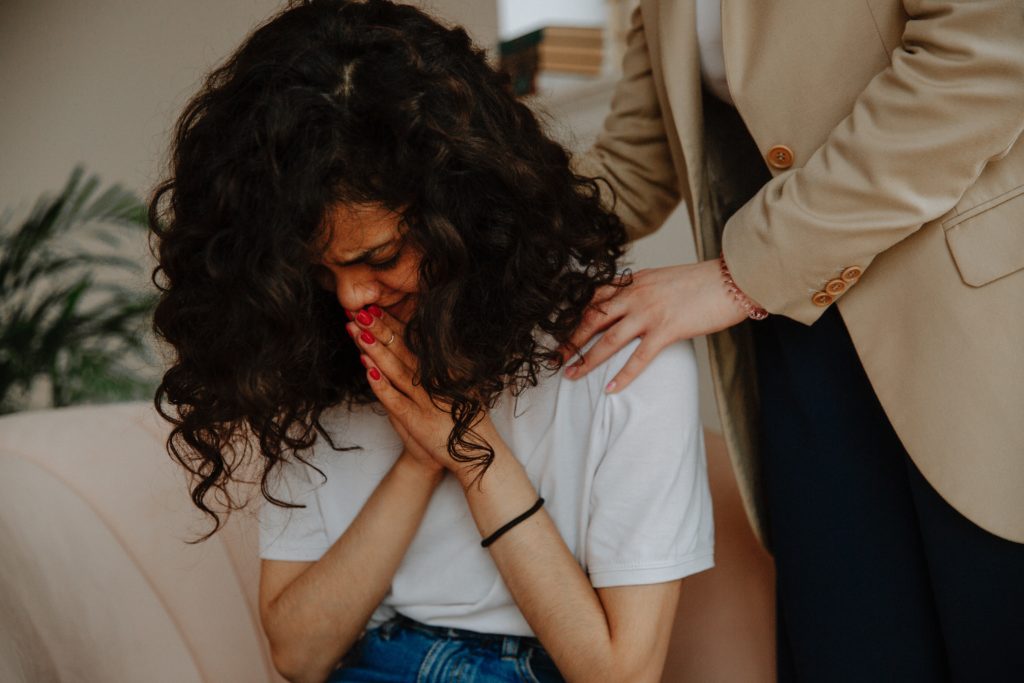 Are you Grieving the loss of your loved one?
Are you unable to share your feelings?
Are you feeling sad, guilty, or angry at the loss of a dear one?
Are you regretting the loss of a loved person?
Are you trying to suppress your emotions of grief?
Are you feeling depressed and unable to accept the loss of your dear one?
Are you grieving your lost one over many years?
Are you dwelling too much on the circumstances of the death of a dear one?
Are you having feelings of emptiness and hopelessness?
Are you yearning to be united with the deceased?
Are you feeling detached from the family members?
Are you suffering from broken heart syndrome?
Would you like to
Manage changes in a new routine?
Develop new ways of connecting with family and friends?
Cultivate a new way of life?
Successfully engage in happy memories of the lost person?
Restore your normal activities?
Pursue personal interests or plans?
Learn to move in your life without feeling guilty?
Foster healthy close loving relationships?
Create a meaningful life for yourself?
What I Can Offer: –
Help you accept the reality of the loss.
Help you to work through the pain of grief
To adjust to life without the deceased.
To maintain a connection to the deceased while moving on with life.
Help you with self-care, recreation, and gaining social support.
Help you adjust to new living conditions in the absence of the loved one.
Help you adopt a new sense of identity, opportunity to explore your feelings and memories without judgment.
My services include:
Customized programs ( talk therapy/psychotherapy) to develop a new daily routine and make new plans.
Programs to help you adapt and adopt the new life.
Making oneself aware of anger and emotions.
Addressing other concerns like depression, anxiety, or other mental health issues.
Therapies to reduce stress including relaxation, breathing techniques, and meditation
customized sessions for your specific symptoms and diagnosis.
Therapy may be used alone or combined with complementary therapies.
Therapy may be conducted individually, or it may take place in a group of people with similar problems.