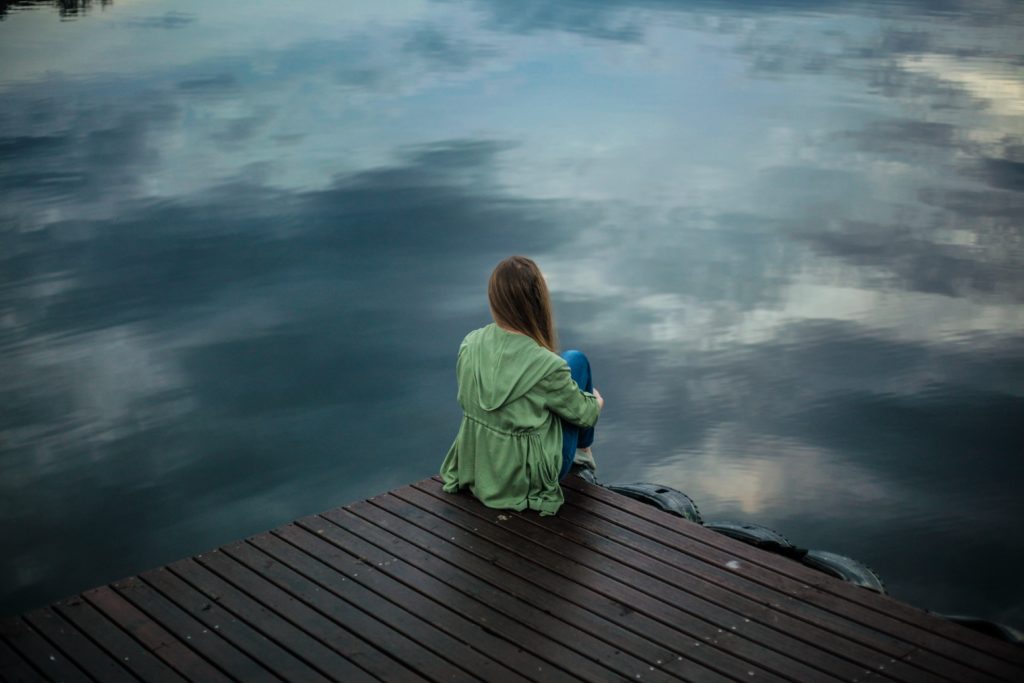 Do you feel like crying at the smallest of upsets?
Do you find comfort in watching sad movies and sad songs?
Do you like being alone off late?
Do you avoid social gatherings?
Do your friends avoid you?
Do you no longer enjoy the activities you once loved?
Do you find yourself ruminating over unpleasant events and feeling low?
Do you link events to your low phases?
Do you find it possible to continue your normal routine despite the low phases?
Do you get distracted easily due to low moods?
Do you feel guilty due to low moods?
Do you feel worthless, hopeless, and stuck?
Would you like to?
Be able to address the cause of low mood and move ahead?
Find reasons to enjoy a better quality of life?
To come out of the grip of spells of the blues?
Learn how to address feelings of low self-worth and low self-esteem?
Regain self-confidence and the zeal to live?
Enjoy the activities you once loved?
Enjoy meaningful relationships?
Achieve your professional and personal goals?
Find joy in the small things of life?
Learn to address life situations effectively?
What I can Offer
I can help you learn the art of coping with upsets and triggers. You would be able to deal with these at the very moment they make an appearance. I can teach you how to address feelings that bog you down and learn the skill of restructuring thoughts. With a healthy mindset, you'd be able to take on life and its challenges with a positive and courageous outlook.
My Services Include
I provide Talk therapy, Psychotherapy, mindfulness-based stress reduction, solution-focused brief therapy, and other holistic therapies.