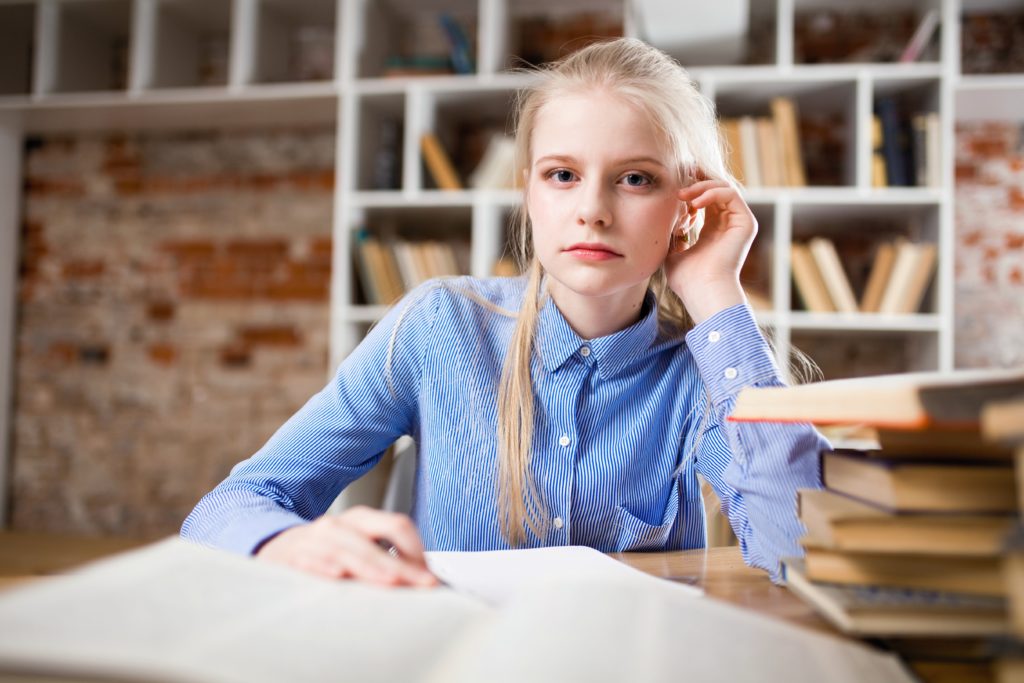 Is your child facing difficulty in learning?
Is your child facing difficulty in completing school & homework?
Is your child feeling anxious to attend school?
Is your child not showing interest in studies?
Is the child facing romantic challenges such as heartbreak?
Is your child addicted to gadgets?
Is your child suffering from anxiety, depression, or eating disorders?
Is your child facing attention deficit issues?
Are you a single parent dealing with the child?
Is your child not mingling with his friends?
Is your child undergoing peer pressure, bullying, body shaming, abuse, forced addiction?
Are your kids facing sibling rivalry?
Do you want your child to..?
Develop a love for his/her studies?
Go to school with enthusiasm?
Play with friends and not gadgets?
Find home and class work interesting?
Have harmony with parents and siblings?
Be relieved of anxiety?
What can I offer….?
I can help identify whether mood swings are the result of a mental health condition or as a symptom of some other type of concern.
I can help identify Whether mood swings occur as a result of some type of mental or emotional distress or are particular to a certain situation.
I can assist in the process of identifying the causes of highs and lows as well as situations that may cause one's mood to fluctuate.
I can also develop coping strategies to deal with stressful situations as they arise.
I can help in learning to become better focused on the present moment with a general goal of learning how to constructively manage moods and maintain a healthy emotional balance.
My services include:
Teen Counseling
Family Therapy
Child Therapy
Couples counseling
ACT
IFS
Parent counseling of Teens children.
Group counseling
Workshops