Hello,
Welcome to Mind Suggest Wellness Centre. Life is a gift granted to us, to live to the best of our ability. Would you like to live better without stressing about living better? Did you know that it is possible to live better in spite of the issues and problems in our lives? And that you don't have to wait for the problems to leave in order to live a good life? In our busy chaotic schedules, one often forgets to prioritize oneself leading to stress. When not addressed in time, stress can manifest in the form of various illnesses in our bodies and the mind. Why not take that step today and change the direction of your life? Do you have a problem that you cannot discuss with your near and dear ones? Is there an issue that requires clarity? Do not wait any longer. Simply fill the form below and get in touch with us and before long your life would be back on track again. We assure you that your case would be kept strictly confidential at all times.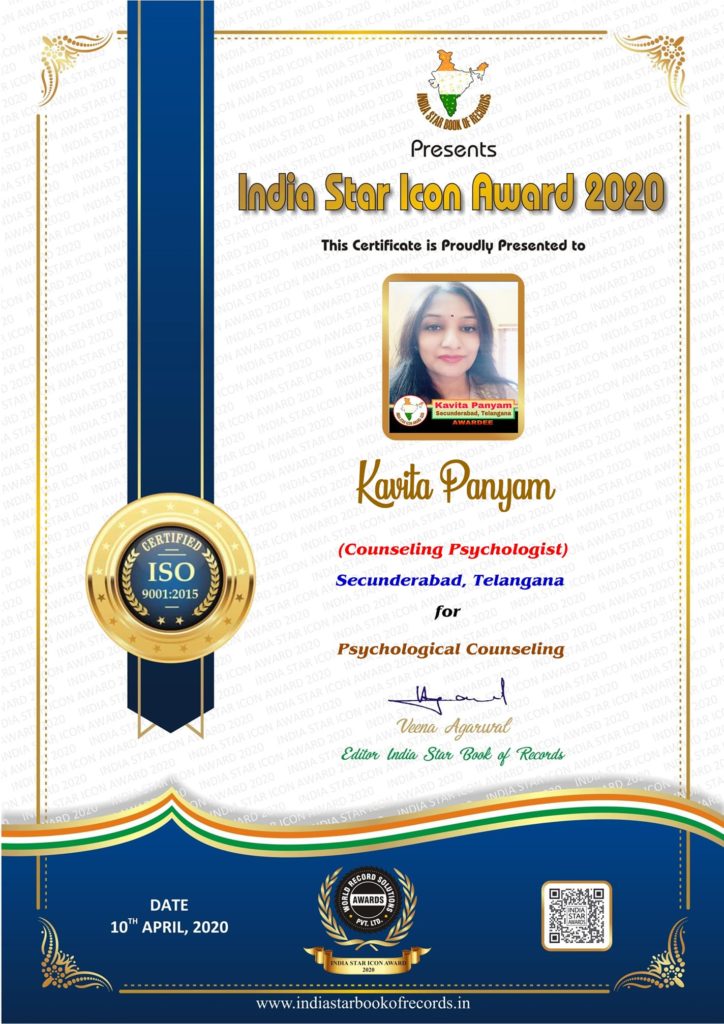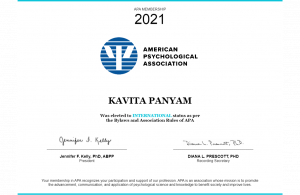 This is what you need to do in order to avail of our counseling services:
Mention your name, age, and place in your communication.
Write your problem in detail as it would help us in assisting you in a better manner.
Please understand that counseling is a structured process and there could be more sessions required to address your issue.
While communicating with us, please be assured that your details are kept confidential at all times.
You would have to remit the amount at least 2 days before the sessions begin(both online and in-person) to confirm and schedule appointments. Urgent session requests would be accommodated based on availability.
Any incomplete communication shall not be entertained.
Money once paid would not be refunded. We accept Google pay and Bank transfer.
Sessions cannot be canceled after booking.
Sessions may be rescheduled only once with prior intimation of at least 4 days. Urgent cases can be accommodated depending upon availability.
Counseling requires co-operation and willingness to work towards betterment.
Once a session has been booked, there can only be one rescheduling with prior intimation and the session has to be taken within 10 days after which it stands canceled. There would be no refunds either.
Late comers would lose out on the time allotted. No special allowances would be made in this regard. If clients fail to inform the office about late arrival at least an hour before the scheduled time, the session would be terminated after 15 minutes and the next client would be accepted.
The payment details:
Individual Counseling/ Online Counseling: Rs.3000 for each session(1 Hour duration) by Phone. (Audio/Video (via Zoom)
In-Person Counseling at Secunderabad office: Rs.3000 each session(1-hour duration).
Package offer: Book a 6 sessions package and avail 10% discount. So instead of 18,000, you pay 16,200.  Works out better as many people require more than one session to address their issues.
Couples Counseling: INR 7000 each session ( 90 minutes duration) Both In-person at office and online.
Family Counseling: 4 Members – INR 13,000 (2 hours), 6 Members – 19,000 (2 hours), 8 members – 25,000 (2 hours)
Group Counseling: For a group of 5 people INR 15,000, for a group of 10 people INR 30,000. It works out to INR 3000 per person. For more information please visit the Getting Started page. Duration 2 hours.
All sessions have to be Pre-booked. Payments are accepted via Google Pay, Bank transfer, Phone Pe, PayPal, PayTm UPI..
PLEASE NOTE – THERE ARE STRICTLY NO REFUNDS MADE ONCE SESSIONS ARE BOOKED. YOU CAN HOWEVER BOOK ANOTHER SERVICE I.E COUPLES COUNSELING OR MENTORING ETC.
Transfer the counseling fee using any of the below methods:
Transfer fee to my UPI ID kavita.panyam@okhdfcbank
Scan the QR code to make payment using Google Pay, Phone Pe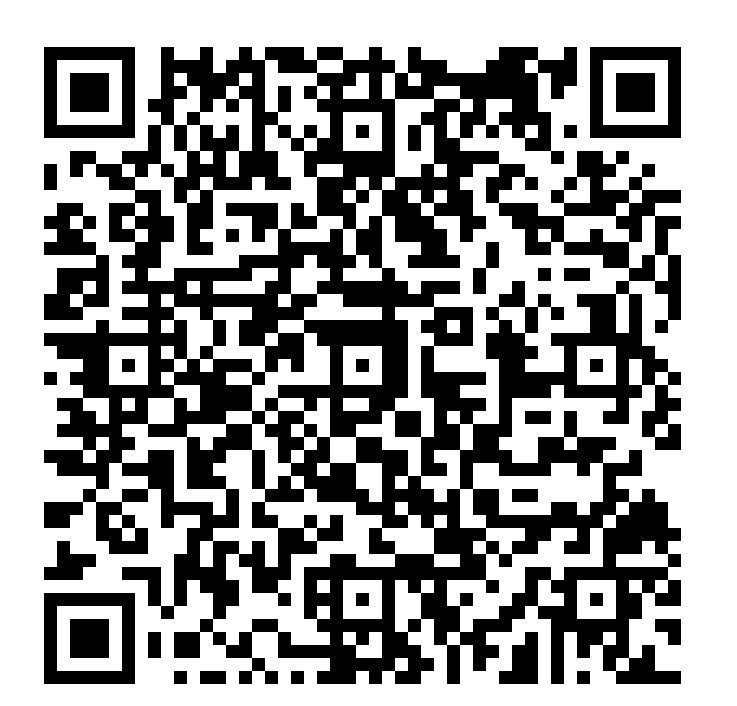 3. International clients or NRIs can make payment on PayPal. Click this link paypal.me/kavitapanyam 
COUNSELING REQUEST FORM (This is only for clients that pay and book the sessions beforehand)