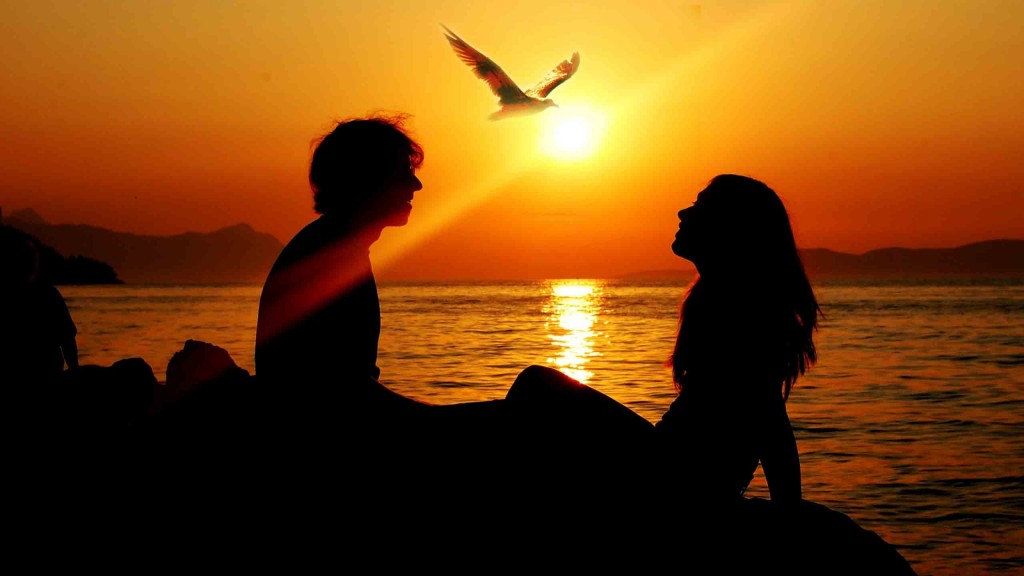 It is not uncommon for an individual to have a past. Most people are living with excess baggage and cluttered emotions. As a counseling Psychologist, I am often confronted with questions related to the past. One bright sunny morning, a young girl walked into my office and we began the session.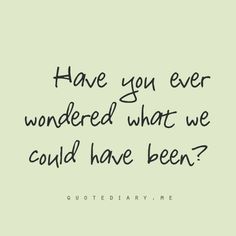 She had met an eligible young guy on one of her college fests and they had taken a liking to one another. A short meeting of a few days saw them cultivating a bond. Soon, it was time for the fest to end and while everyone was busy packing, chatting, clicking selfies, these two just sat in silence. No confessions of their feelings were made, as they were unsure of it. They parted soon after and did not meet for over a decade.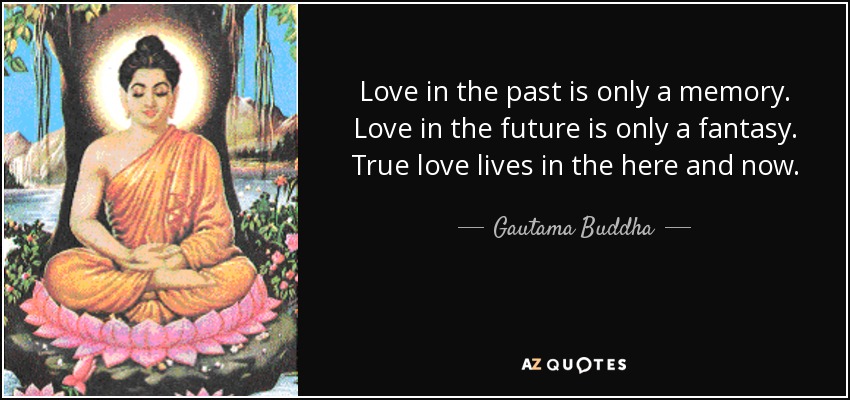 Recently, they connected over a social networking site and the unknown, unfinished saga opened up. While both had moved on and had their respective families, whom they treasured, yet, there were left with a heavy heart. They chatted and found that they could have made it work back then, had things gone well. This set in gloom and regret in them for a while.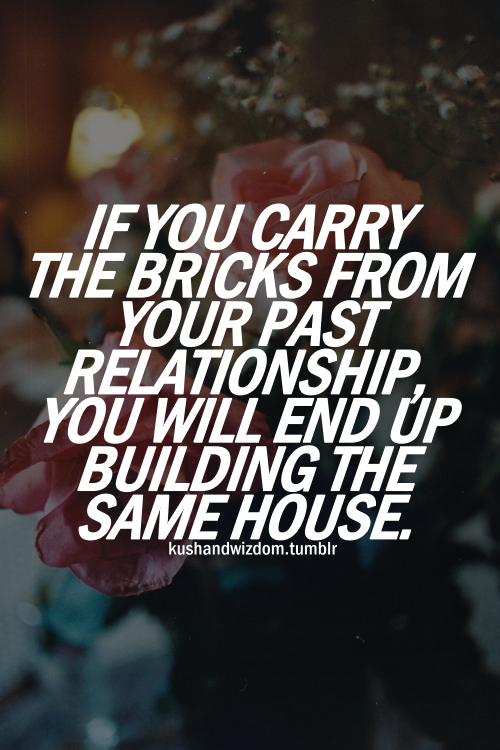 The guy soon stopped talking to her all of a sudden, an act she could not fathom. She then decided to meet me for counseling. We began the session wherein the following  points were put before her….
Unfinished romantic liaisons of the past often crop up at many points during life, asking for a closure. Not always to rekindle the old feelings. A closure is all that maybe required.
When one comes face to face with a past relationship, and if it was unfinished, nothing wrong in seeking a closure. It gives you peace and better sleep.
When both or one of them, have their spouses and kids, it is never wise to rekindle old feelings. . This will get you nowhere apart from chaos and confusion, leading to disharmony, both within your families and with your past. If there is a possibility due to both being single, or entering into a divorce, they could try to work things out.
It is alright to regret a mistake or a wrong decision made years ago. If the person matters a lot, it is best to remain as friends. While this is easier said than done, it is not impossible either.
Finally, if keeping in touch is causing distress to either or both, it will automatically wear off, yet again. Maybe this time, forever.
Accept the outcome, feel the emotions for a while and move on.
After all, there is more to life than failed relationships.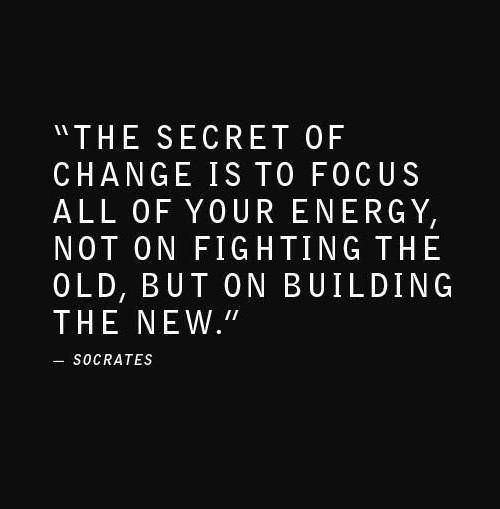 The young girl sobbed for a short time, while I handed her the box of tissues. She understood what she had to do. She wanted his friendship, and not love as that was not hers to keep anymore. Love can be felt, but to possess it, is again an entirely different thing, altogether.
She phoned me yesterday, saying that she has offered to be friends with that guy. What remains to be seen is whether, he is interested at all, both in her as well as her friendship. But, that's for another post, soon.