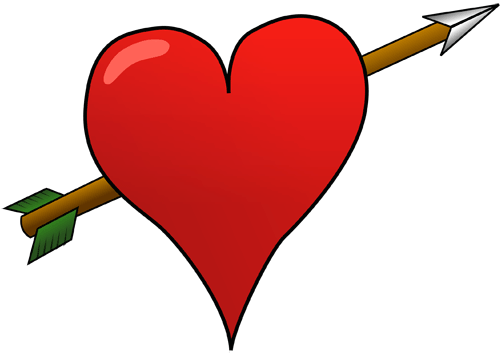 Andrea from _A has asked me to take up this challenge on writing about love in ten sentences, so here I am….
Some guidelines about this challenge….
Please see the guidelines below, have fun and do notify me if you ever decide to be part of this challenge!
Guidelines:
• Title of post: Love in Ten Sentences;
• Use ten lines, four words per line and include the word love in each line;
• Add your favorite quote on love;
• List and contact other bloggers to share their thoughts on love;
• Include links to their blog and instructions on how to participate;
• Have fun sharing the love!
Love, is an emotion
Love is the ultimate
love is no, notion
The highest emotion, love
Love, blessing from above
Love needs no introduction
Feelings of bliss, Love
Love, everyone's cherished goal
Love, from the soul
Love, your only, goal
"Hearts will never be practical until they are made unbreakable." – Wizard of Oz
I would like to nominate the following to pass the love…
Let's see what you come up with 🙂
© 2015 Kavita Panyam