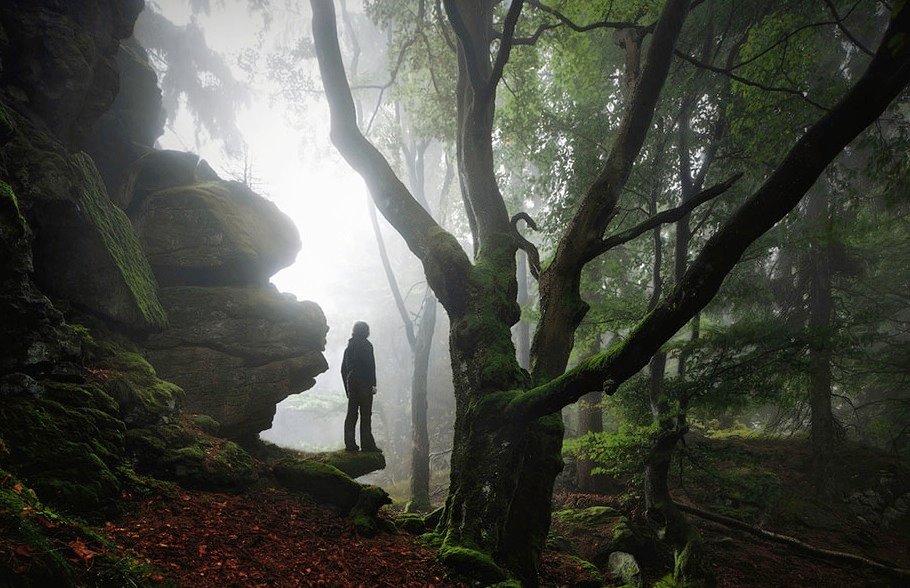 There are good days and there are some bad days. So, who decides this? Obviously you, who else? One bad day should not drag you down to such an extent, that you forget to recognize good days. This is life and it's most definitely a mixed bag. When you understand this, temporary setbacks will not disrupt your peace.
It's common to feel out of love on some days, with your partner. Don't go around digging and finding faults which do not exist anymore. Remember that the past is just a story, today. Let's face it, you may not feel loving and caring on some days and this is perfectly normal. Your feelings may simply need a break. This is also when, the mind begins to work overtime. Relax – You are doing just fine. So, what should you do in these times? Nothing! Simply lie low and allow this state to pass. Be rest assured that it surely will leave you.
You may not feel like tackling the routine chores at times. Again, relax and do nothing. This too shall pass. There are times when you may not feel like conversing much. Many such instances may show up in your life. If things are otherwise fine with no major problems, do nothing to fix it. This may be natures way of allocating some time for yourself. Also known as "me time", it's when you do things which make you happy. You may just want to read a good book, watch a movie, play with your pet, draw, paint, it can be anything. Just pamper yourself and believe me when I say that, when you return from your spirits resort, you would be totally refreshed and a brand new "you".
As I prepare some fresh tea for myself, there's a song in my heart and a smile on my face. Life is good. When you make the most of what life has to offer, you have arrived!