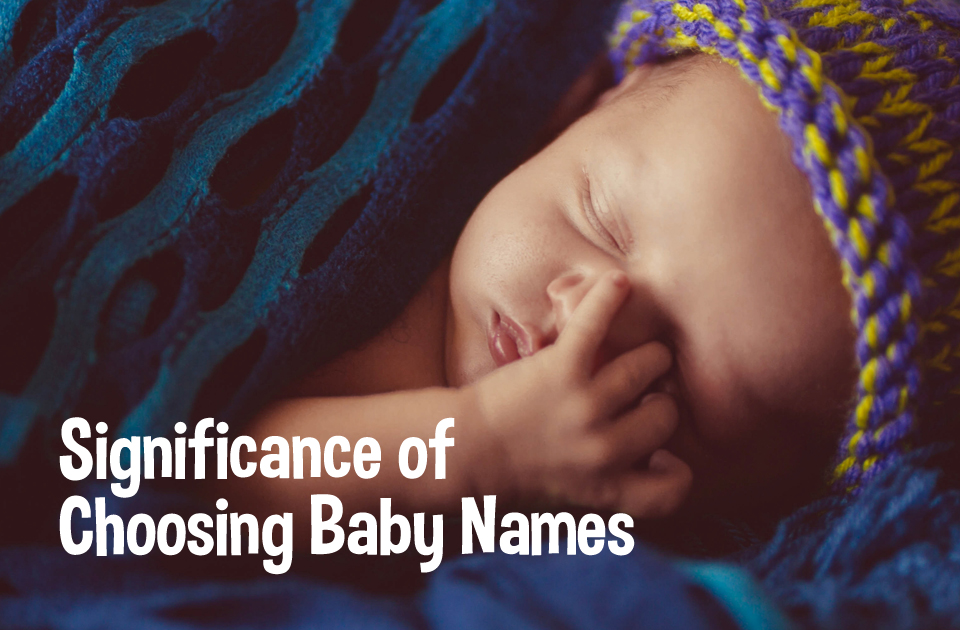 "Names have power."
― Rick Riordan, The Lightning Thief
When a couple is expecting a baby, the excitement of choosing names begins. For some, it may just be about renaming their child with the name of their deceased loved one. While this might seem romantic and the couple in question might feel that they are doing justice to the memory of their loved one that has passed, it is actually more than just that.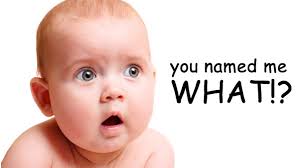 A baby that has just come into this world is a unique being that needs to be treated in the same manner. When we try to associate the babies features or any other thing with someone that has passed, we are creating an image that still has time to unfurl. There would be similarities that would come into your notice with time, but that is normal as the child is connected to the passed loved one. It is when you go overboard with this that you end up linking the child to the deceased.
While it may seem logical to keep the memories alive, do you honestly think this is a good way to do that? I know a few people that have been named after their grandfathers and they have spent most of their time, getting to know more about the deceased person. Curiosity for some people and a question mark for most others. Some have tried to emulate the deceased and by doing this, their own personality remains buried somewhere.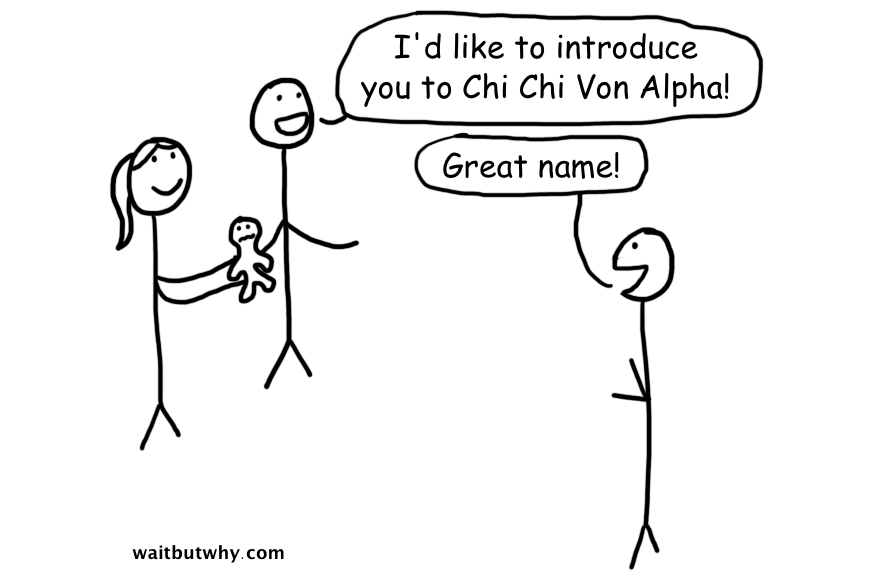 Depression is another manifestation of this kind of naming as the child may feel that he is not loved more and clings to his parents for approval. Comparisons take birth lowering the child's self-esteem. Some children often live in the deceased person's shadow until the time the realisation dawns that they are unique and deserve to flourish on their own.
Then there are some that have gone in for a name change later on in their lives. This is not to say that it is bad practice to name a child after a deceased loved one, but only that it would help if this is followed by periodic talk sessions with the child. Another way to do this would be to include the deceased loved one's name in a full name so that it covers just one part of their name, like for example the middle name. This would ensure that the memory, as well as the child's privacy, is addressed with care.
The one that has gone on to be
Is now only a memory
But the one that has just opened his eyes
Deserves to be special from the moment he first cries
To share with you, I have named my elder son after my brother, but just one part of the name and I am content with my decision. What do you feel?